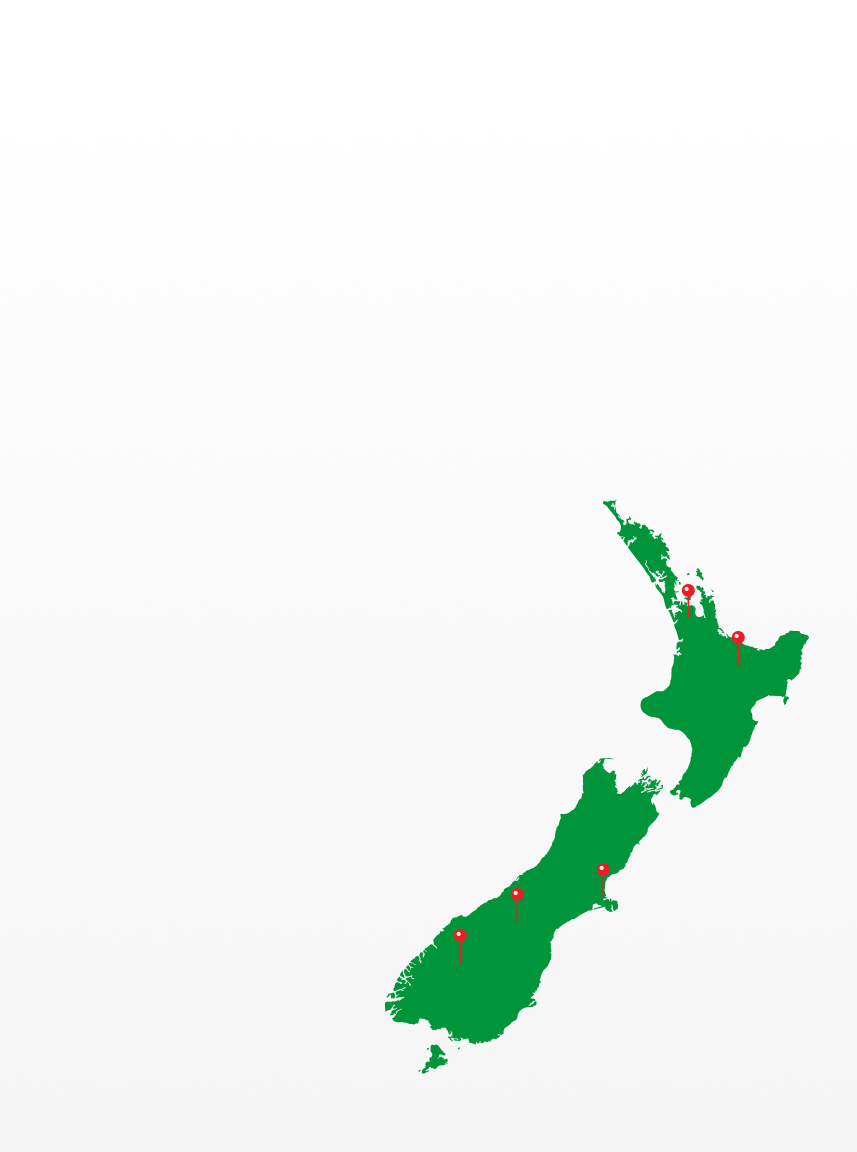 AOTEA NEW ZEALAND SINCE 1979
We have shared quality New Zealand Products with
over 7 million customers around the world.
LOCATIONS

KAITIAKITANGA | Guardianship and Protection of our natural, built and cultural resources for the benefit of current and future generations.

MANAAKITANGA | Aotea Way is our philosophy of Customer Service. It is the expectations of staff and how they relate to their colleagues and customers.

WHANAUNGATANGA | A sense of family and belonging: relationships built on shared experiences and working together.
This store has so many different gifts available!
I was able to find some very cute gifts to take home, and was very pleased.
Store was great. Very patient staff told me about Manuka Honey then showed me lots of other New Zealand produced products. Had multilingual staff who seemed very attentive to customers.
I had a great experience at this store, the prices were reasonable and there were a variety of things to buy from. The staff of this store is very friendly and helping.
Best souvenir shop all over Auckland mainly becoz of its large size, wide product variety. you can just find all sort of NZ gifts here.
Large store with spacious aisles, well-displayed selection of quality souvenirs at reasonable prices and friendly, helpful staff.
This shop has a vast variety of interesting New Zealand souvenirs for tourists as well as locals.Gifts catering for every age bracket. And the window displays always seem to attract lots of attention.
I have been looking for a pair of NZ made lamb skin gloves for quite some time but they were Chinese made everywhere. I came to the store without any hope but I found it!! The staff was very patient to help me trying different sizes and styles. Very friendly staff and outstanding services! Highly recommend!
Nice well stocked gift shop. They have lovely gifts and souvenirs, not only for tourists but locals will enjoy it too. Lovely staff. I bought my favourite hoodie here. I wear it everywhere so warm and cosy in winter.
The Manager was so friendly and helpful with information on our trip and our purchases. The store had varieties of merch and definietly stop over is recommended if you're in Lake Tekapo for souvenirs or gifts. Iam sure the Manger can help point you to all the local spots as well.
I'd like to thank the staff at Aotea Gift for recommending Manuka honey as it is really helpful for my stomach and digestion. The staff in store are quite friendly and helpful finding what I need. I would recommend to everyone who travel in Queenstown.